Engineering Software solutions For Your Business.
Together

.​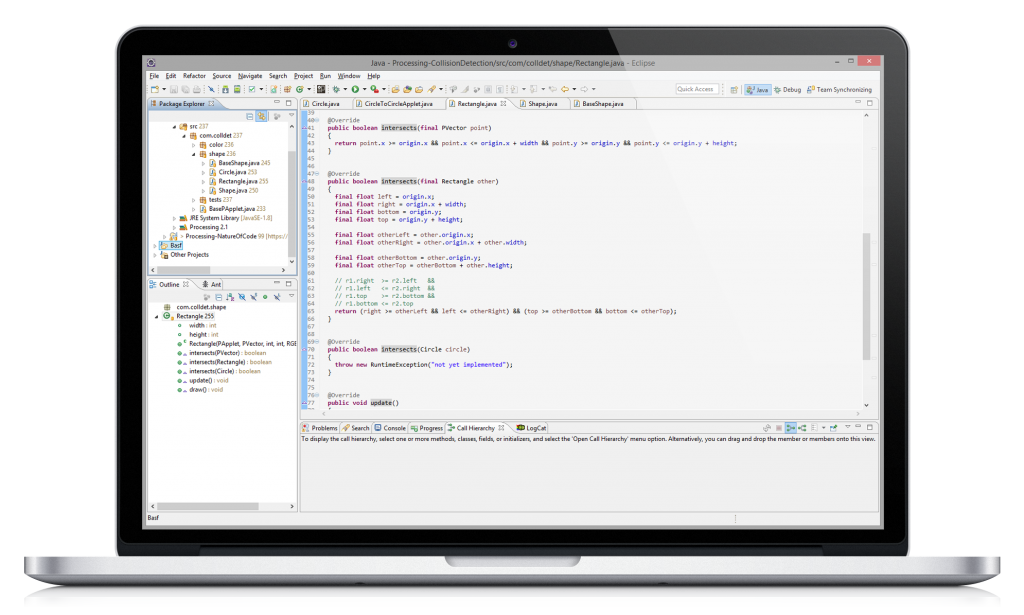 Do you need custom software to match the success of your product?
We develop custom applications for pharmaceutical and technology industry that automate workflow and increase efficiency and profits.
We select the tools that fit the challenge at hand to produce optimal results on .Net, Java and other platforms.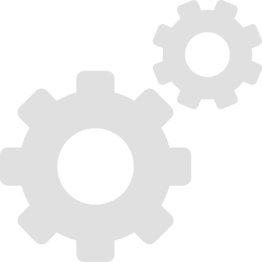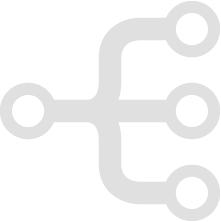 Network and Cloud Administration
The cloud is revolutionizing the way companies do business, allowing your organization more flexibility, reliability, while saving money on infrastructure costs.
Thanks to our experience in developing cloud based solutions from the ground up or through migration of existing on-premise applications based on leading cloud platforms, including, Microsoft Azure and Amazon Web Services (AWS), we can help you navigate your way to the cloud, developing cloud strategies that will create real value for your business.

We can help you to define the project requirements
and the technical specifications that will lead to a valuable software project for your company.

We collect your business needs and iterate over an interactive prototype to validate the business idea with stakeholders, users, and your customers.

We offer full-cycle development services for web, mobile and desktop applications.
From design phase, to implementation and mainteinance.

Our team will help you get the most out of your software application, solve your most pressing business challenges, and deliver great customer experiences.

One Documentation Solution for Analytical QC, Development Studies, Synthetic Chemistry, and Manufacture Batch Records. SciCord combines the compliance and structured aspects of a Laboratory Information Management System (LIMS) with the flexibility of an Electronic Laboratory Notebook (ELN).

In the IT industry since the early nineties, Marco started working as a software developer of information points for train stations and then continued as IT consultant in the banking and automotive sectors, acquiring wider expertise, both technical and functional.

During his career Marco has been involved in the analysis, design, development, testing and tuning of complex IT systems with particular reference to the administration and optimization of systems and databases.

Looking for new challenges both professional and human Marco saw the boom of the cloud era as an opportunity he could not pass up, and together to colleagues and friends, started a new challenge: his own company!
Paolo has consulted in the IT industry for over 20 years with almost half of that time spent with major pharmaceutical companies.

Paolo developed an interest in ELN applications when implementing extensions to the CambridgeSoft ELN product.

Paolo has enjoyed diverse opportunities from advanced web applications to Big Data & Cloud Computing due to his expertise and demonstrated ability to find simple solutions for even the most demanding technical challenges.

Paolo started his career in dusty and dark data centers that used forgotten languages and DB engines like COBOL and IDMS, started to see the light following the implementation of advanced web applications that powered the Web 2.0 era.
In the IT industry since the late nineties, Luca started to work as software developer, designing and implementing content management and data access solutions for publishing and banking sectors.
Then he continued as consultant for telco and pharmaceutical companies.